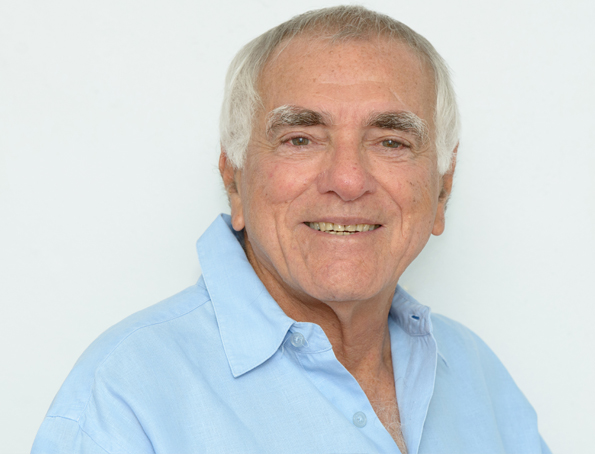 Emile Peter Elias
Chairman
Emile Elias is a nation builder.
In his work with the construction industry and national service he has lead by example. The son of Lebanese immigrants, his balanced and visionary leadership has seen him build the leading construction company in Trinidad and the Eastern Caribbean.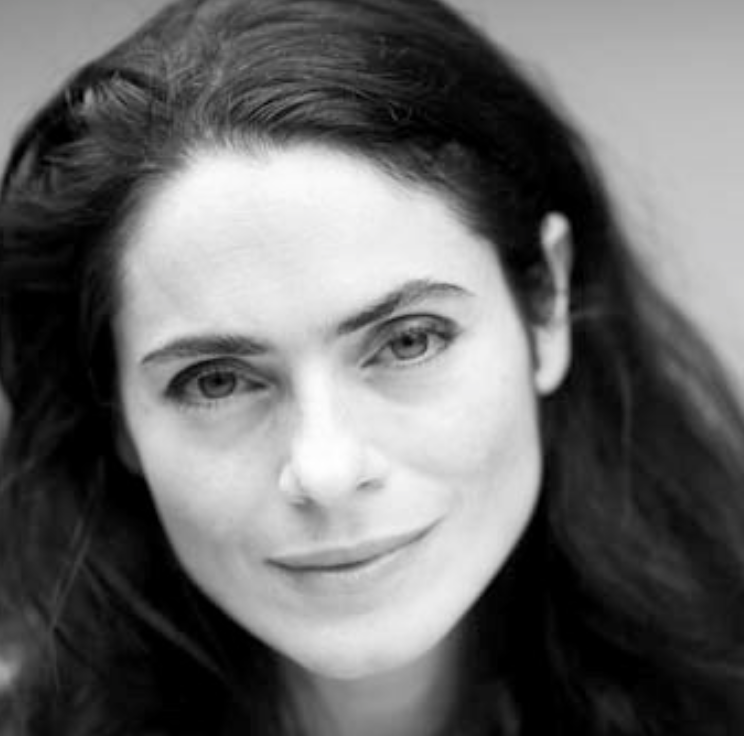 Charlotte Elias
Deputy Chairman
Charlotte Elias is committed to movements for positive social change. Her work is based in Trinidad and Tobago, with a global network. While she has extensive experience in arts administration and cultural enterprise/exchange, her focus is on education, social change and justice and the building of networks and initiatives that address this.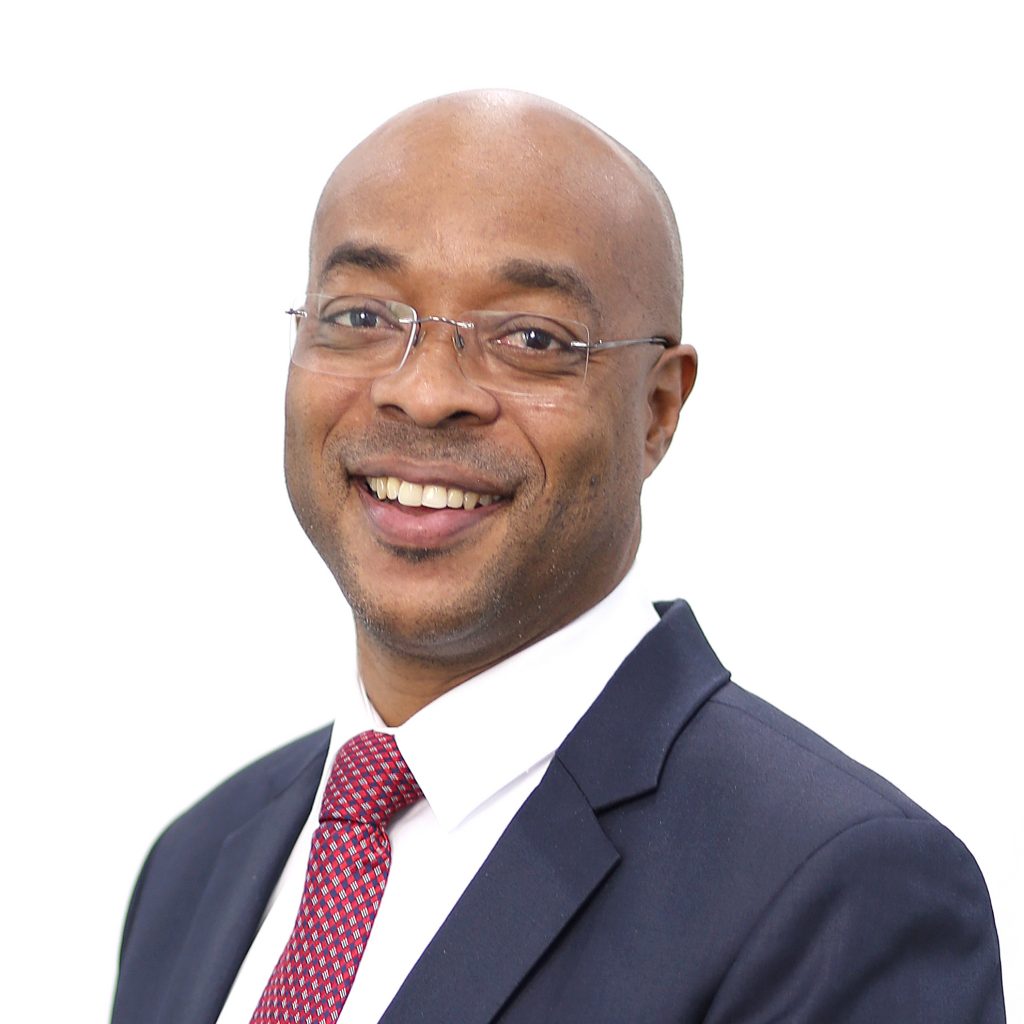 Kit Kennedy
CEO
Mr. Kennedy is a Project Management Specialist with 30 years' experience in successfully managing diverse construction and renovation projects across the Caribbean. He brings significant expertise in the planning, monitoring, execution and close-out of projects and in leading high performing teams.  Mr. Kennedy has a Master's in Business Administration (MBA) from William E. Simon Graduate School of Business Administration, University of Rochester, with a specialization in Finance and Strategy and a Bachelor of Science (Honours) in Civil Engineering from The University of the West Indies. He is a Registered Engineer with the Board of Engineering of Trinidad & Tobago (BOETT) and also a Member of the Association of Professional Engineers of Trinidad & Tobago (APETT). Mr. Kennedy is qualified as a Project Management Professional (PMP) and is a Member of the Project Management Institute (USA).
Hugh Schamber
Director
Employed at Emile Elias and Company Limited in 1984 and as a Director of NH International (Caribbean) Limited since 1997, Hugh Schamber has utilised his forty-two (42) years of construction experience to promote the development of NH through the years.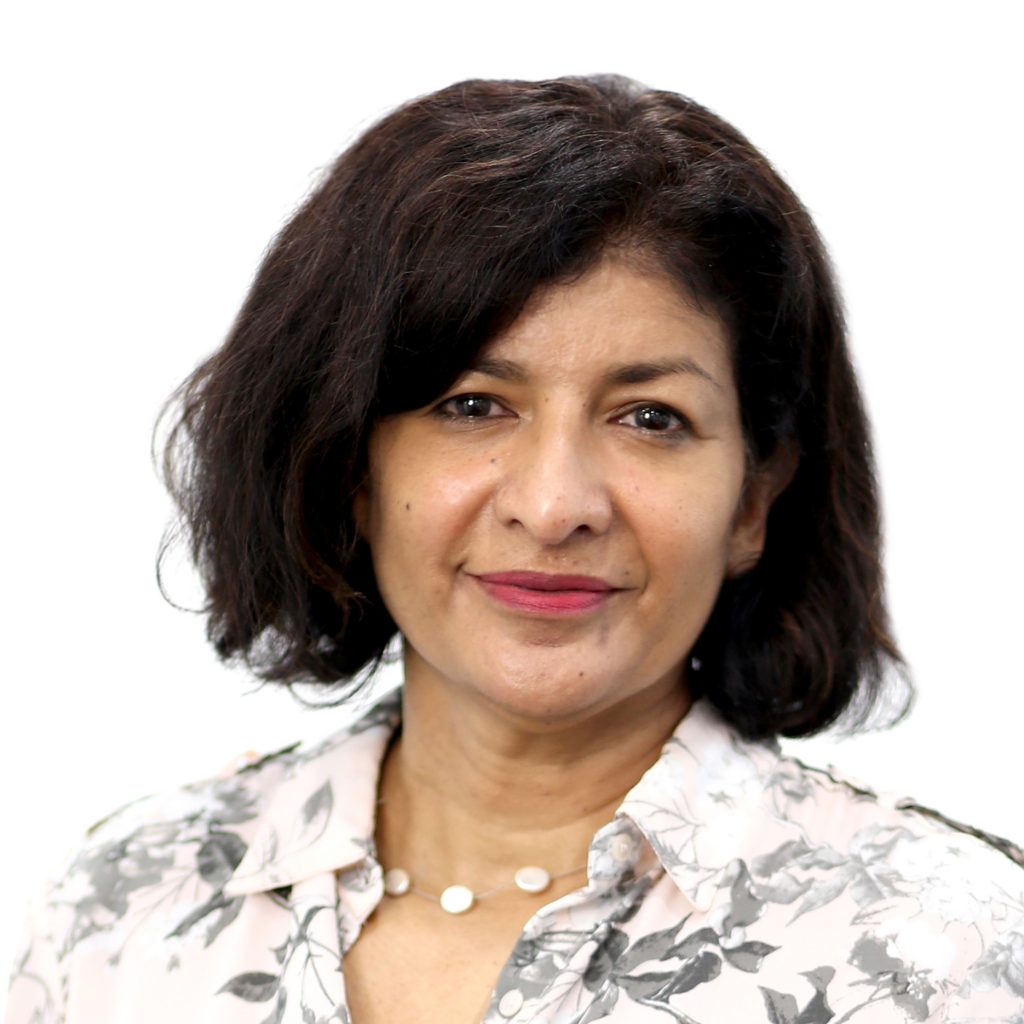 Michelle Clarke
Director/Head of Human Resources
Mrs. Michelle Clarke  attended the University of Toronto graduating with a Bachelor's Degree in Applied Statistics.  She is a seasoned Human Resource professional with over 20 years' experience in areas such as strategic planning, policy formulation, organizational transformation, change management, leadership development, performance management, recruitment and selection, compensation and benefits, employee engagement, and industrial relations. For most of her career she worked with a large conglomerate in the field of Human Resources. Michelle joined the NH family in May 2019.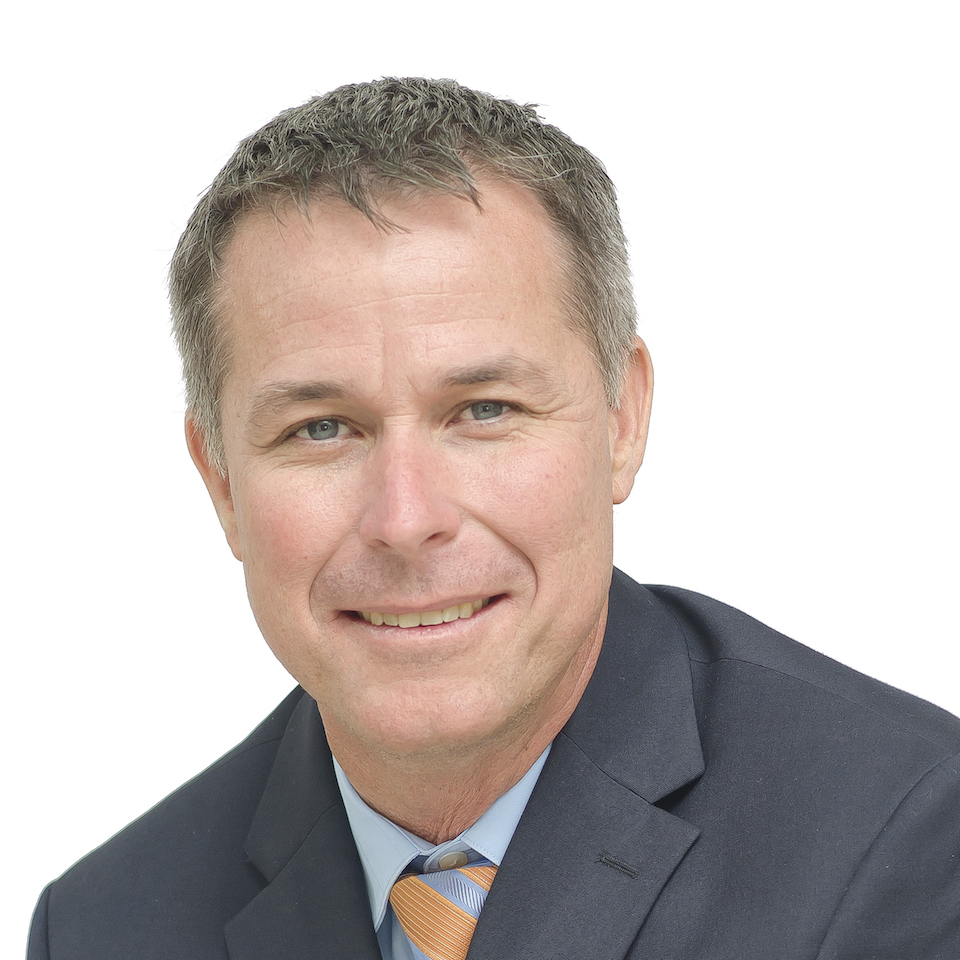 George Sheppard
Director
George Sheppard is a senior investment professional with over 25 years of industry experience. George began his career in 1995 at Republic Bank Limited in their treasury department where he helped manage the bank's large wholesale funding portfolio. Following the completion of his MBA, he spent several years at a major investment banking firm in Toronto. In 2004, he returned to Trinidad to run West Indies Stockbrokers Limited (WISE), one of the largest broker-dealers in the Caribbean. In 2009, George founded the Sheppard Group, a full-service independent wealth management firm. Over the past 11 years he has built the company into a significant player in the Trinidad and Tobago market, managing in excess of TT$4.6 billion of client assets. George is a CFA Charterholder, and has an honors degree in Economics from McGill University and an MBA from the Richard Ivey School of Business, University of Western Ontario.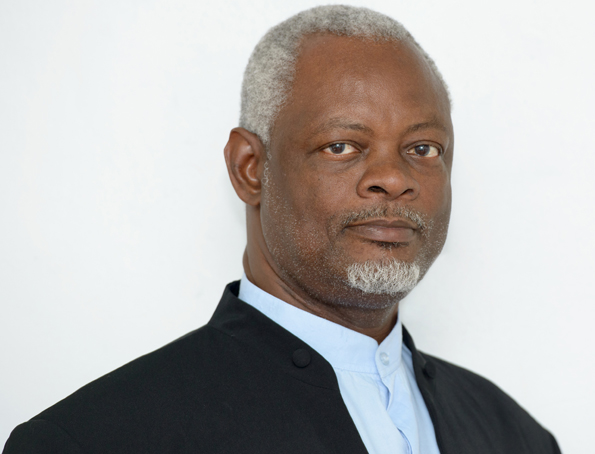 John A. Peters
Director – Head – Project Development (Eastern Caribbean Region)
John Alexander Peters is a registered professional civil engineer who brings a different perspective to the company having worked both in the public and private sector as the Employer, Consultant and Contractor in his work history. He is a former President and Vice President of the St Lucia Association of Professional Engineers and is now Chairman of the Engineers Registration Board of St Lucia.