Project:

Belmont RC Primary School.

Client:

Education Facilities Company Ltd. (EFCL)

Location:

Port of Spain, Trinidad.

Contract Type:

FIDIC 1999 Design-Build (Yellow Book)

Scope:

New Building comprising three (3) blocks 
Total Floor Area: 2050 sq.m. (22, 065 sq.ft.)
Block A
Classrooms, Principal and Staff rooms and Washrooms.
Sub-Structure: Post-Tensioned Raft Foundation
Super-Structure: 2 storey reinforced concrete. Roof of structured steel.
Area: 1100 sq.m.
Block B
Specialist classrooms such as art and craft, science labs, music room and pan theatre.
3 storey reinforced concrete structure of similar construction to Block B.
Area: 600 sq.m.
Block C
Auditorium, kitchen and cafeteria. A single-storey building
consisting of a structural steel frame cladded with hollow concrete block walls and R-panel roof sheathing.
The foundation is of similar construction to the other two blocks.
Area: 350 sq.m.

Start Date:

January 2014

Completion Date:

April 2017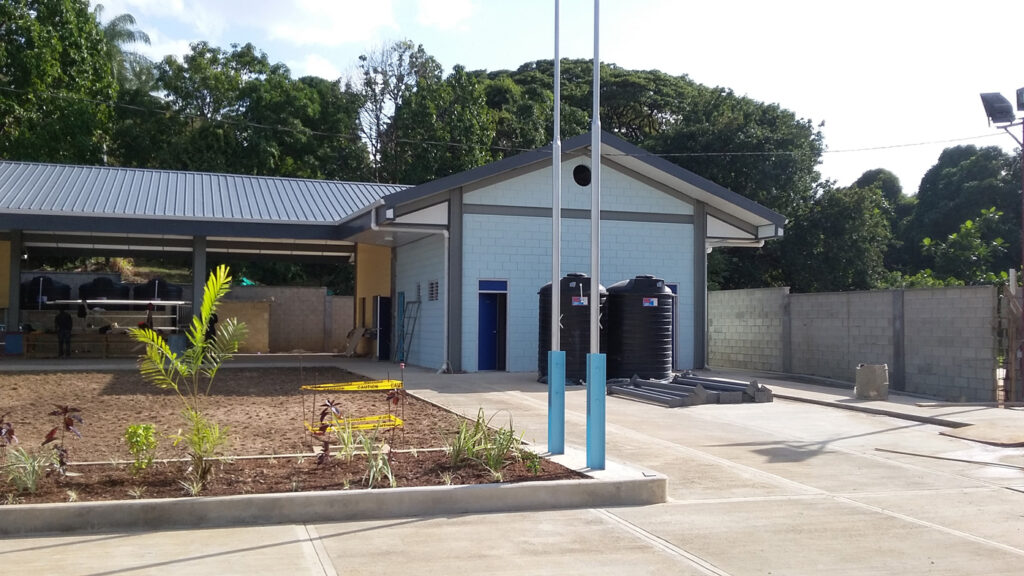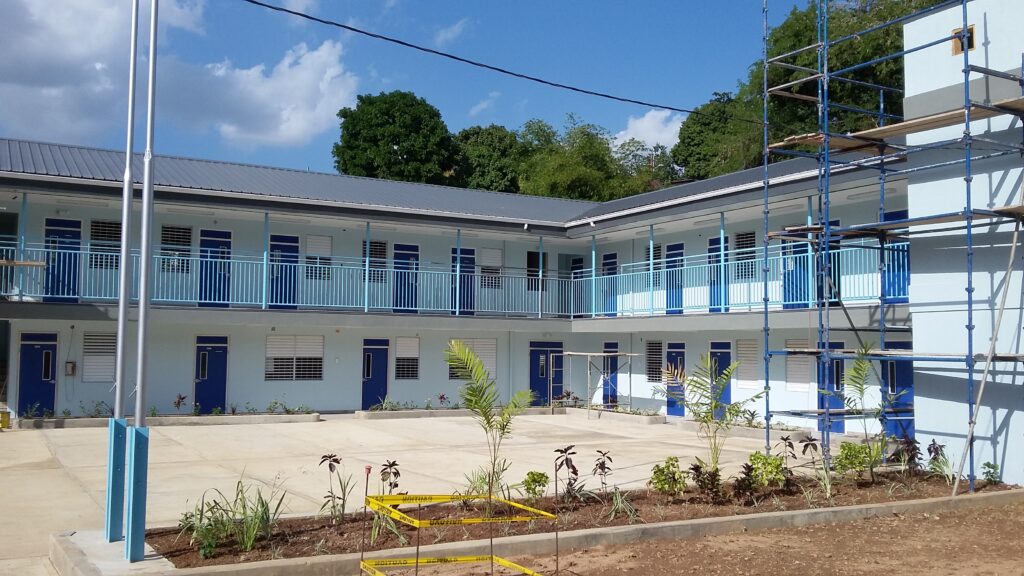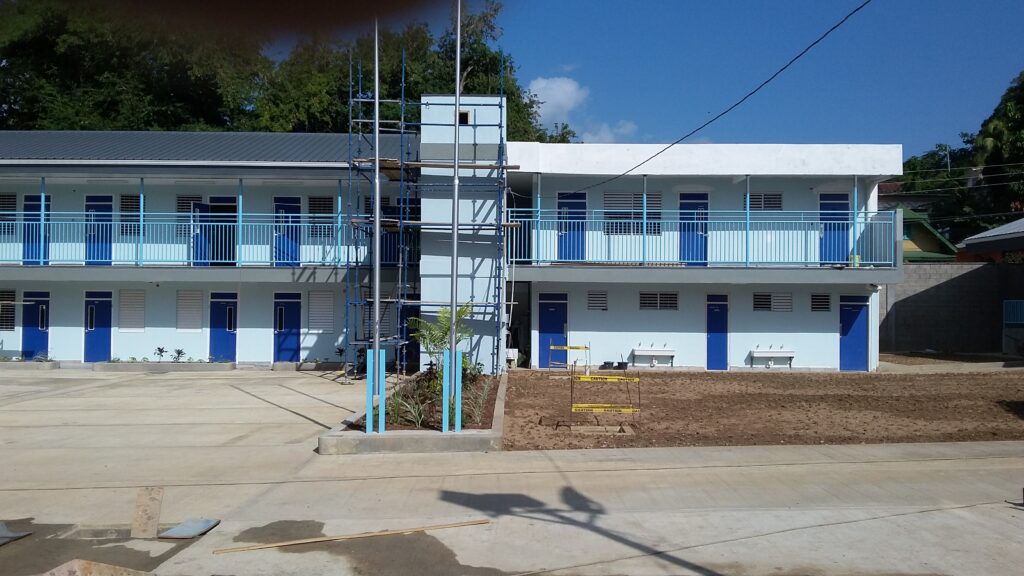 Upload Image...