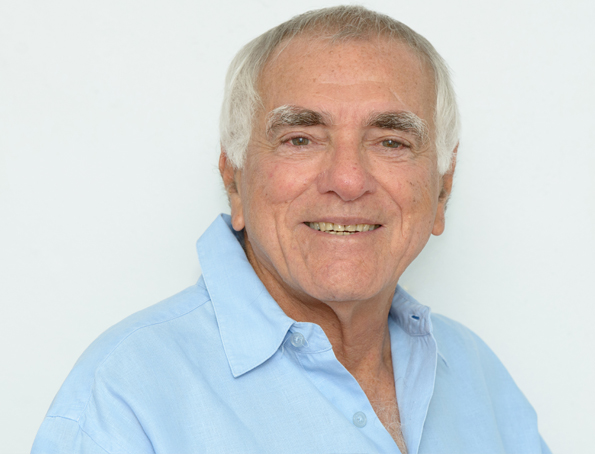 Emile Peter Elias
Chairman
Emile Elias is a nation builder.
In his work with the construction industry and national service he has lead by example. The son of Lebanese immigrants, his balanced and visionary leadership has seen him build the leading construction company in Trinidad and the Eastern Caribbean.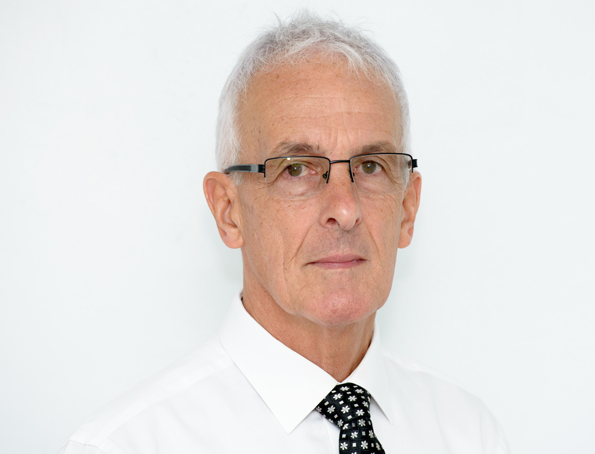 John Connon
Managing Director
John Connon has continually expanded his horizons and those of NH. Building on his experience as a Director of the Norwest Holst Group (UK), he spearheaded the joint venture of Emile Elias and Company Limited in 1990, and NH International Limited in 1995."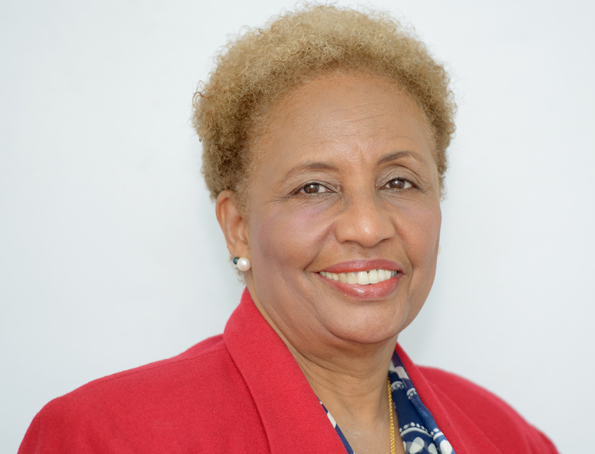 Dianne Piper-Salandy
Director – Administration
An internationally experienced human resource management manager, administrator and corporate secretary Dianne Piper- Salandy has been with the company for 20 years, negotiating union contracts on behalf of NH throughout the Caribbean.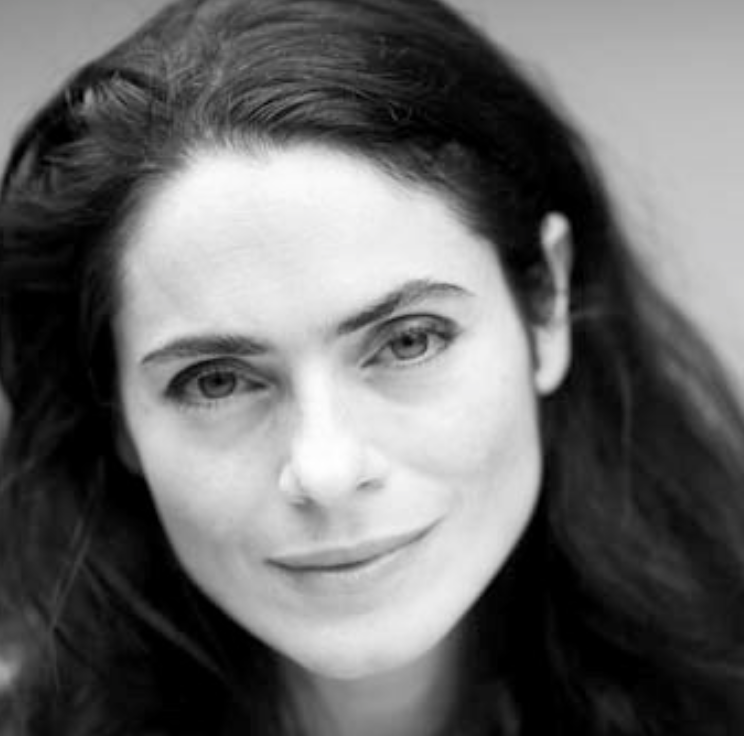 Charlotte Elias
Director
Charlotte Elias is committed to movements for positive social change. Her work is based in Trinidad and Tobago, with a global network. While she has extensive experience in arts administration and cultural enterprise/exchange, her focus is on education, social change and justice and the building of networks and initiatives that address this.
Hugh Schamber
Director
Employed at Emile Elias and Company Limited in 1984 and as a Director of NH International (Caribbean) Limited since 1997, Hugh Schamber has utilised his forty-two (42) years of construction experience to promote the development of NH through the years.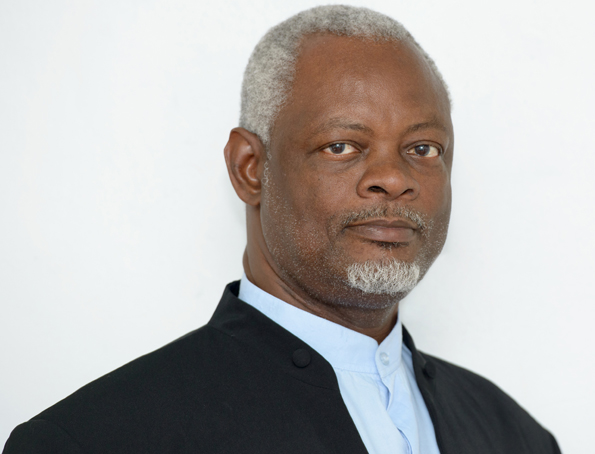 John A. Peters
Director – Head – Project Development (Eastern Caribbean Region)
John Alexander Peters is a registered professional civil engineer who brings a different perspective to the company having worked both in the public and private sector as the Employer, Consultant and Contractor in his work history. He is a former President and Vice President of the St Lucia Association of Professional Engineers and is now Chairman of the Engineers Registration Board of St Lucia.