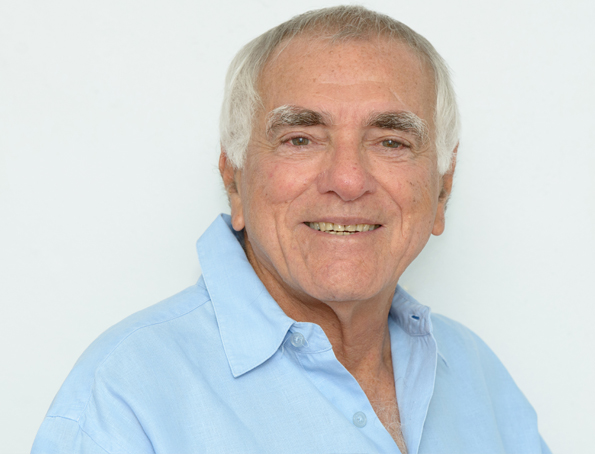 Emile Peter Elias
Chairman
Emile Elias is a nation builder.
Emile Elias is the founder and Chairman of the Emile Elias Group of Companies, including NH International (Caribbean) Limited.  He is a Nation Builder with over 56 years' experience in the construction industry across the Caribbean. In addition to creating and overseeing businesses as they grew to become regional successes, he has contributed to the development of Trinidad & Tobago in a variety of ways.  This includes co-founding the Cancer Society of Trinidad & Tobago, the Trinidad & Tobago Transparency Institute, the Trinidad & Tobago Contractors Association and the JCC (The Joint Consultative Council of the Construction Industry of T&T. He has also served Chairman AND President of The Family Planning Association of Trinidad & Tobago for 29 Years and as Founder and Chairman of the National Commission for Self-Help.  He is committed to ensuring that NH continues to support regional development and to offer persons from all walks of life rewarding careers.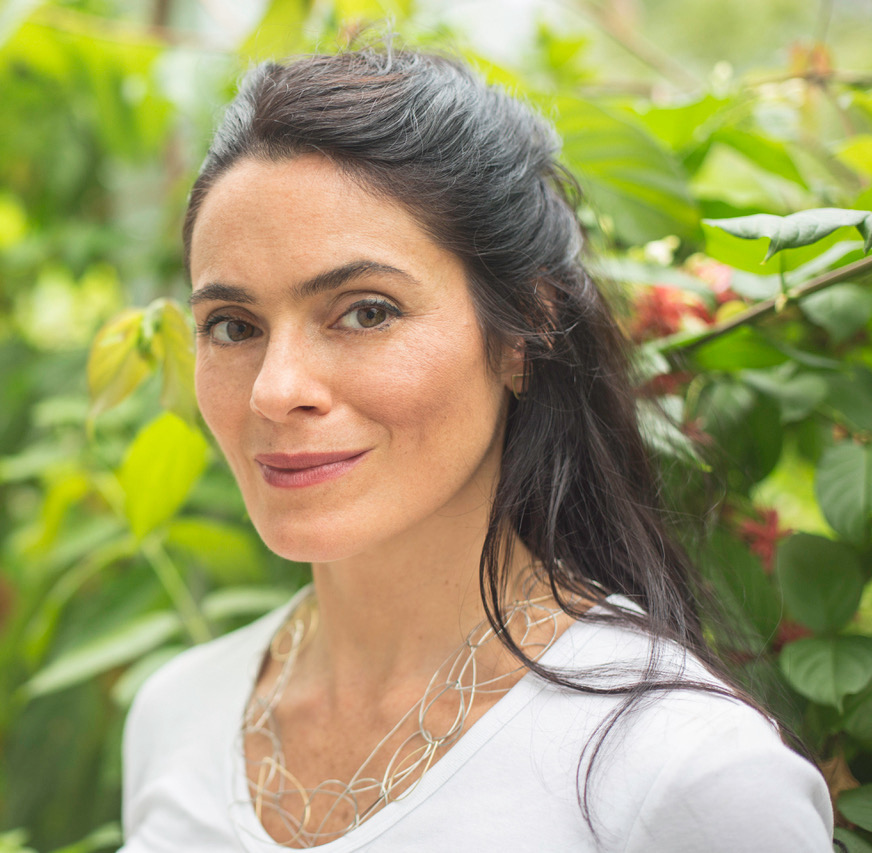 Charlotte Elias
Deputy Chairman
As Deputy Chairperson, Charlotte Elias is responsible for leading this 55-year-old legacy construction company into its next chapter by focusing on sustainability, social impact and innovation while ensuring continued financial growth. Charlotte championed the development of the company's first Vision Statement and Strategic Plan and has spearheaded the implementation of both.  Charlotte assures the governance function and the effective operation of the Board of Directors, leads the transformation program associated with the Strategic Plan, and provides strategic oversight to human resources and succession planning. She is currently attending the Owner/President Manager Program at Harvard Business School.
Prior to assuming this role, Charlotte devoted her energies to positive social change in the Caribbean, specifically in the areas of human and gender rights with a focus on education, justice, the creative arts and cultural enterprise and exchange. A deeply committed Caribbean leader, Charlotte has extensive experience in the building of networks and initiatives that address this. Her ultimate desire is to transform this legacy company into a regional model for innovation, sustainability and leadership.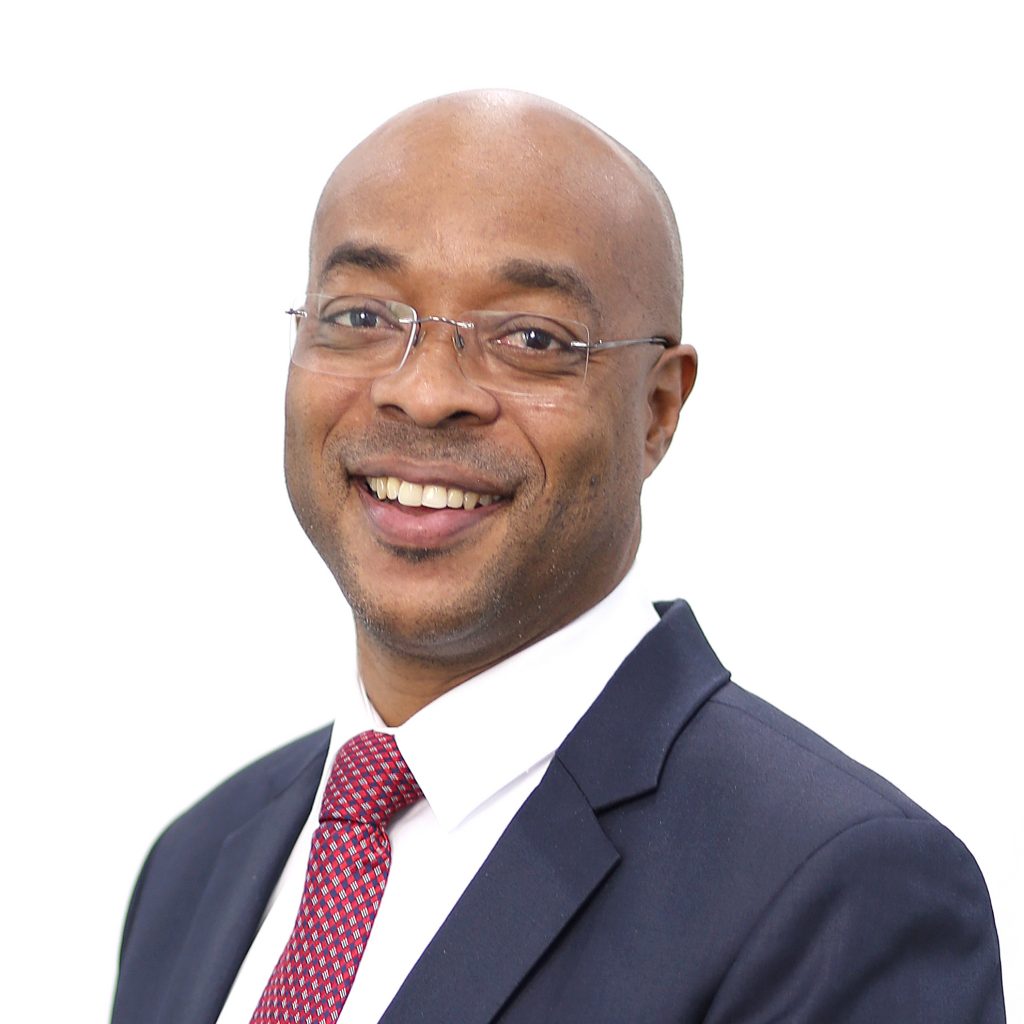 Kit Kennedy
Managing Director
Mr. Kennedy is a Project Management Specialist with 30 years' experience in successfully managing diverse construction and renovation projects across the Caribbean. He brings significant expertise in the planning, monitoring, execution and close-out of projects and in leading high performing teams.
Mr. Kennedy has a Master's in Business Administration (MBA) from William E. Simon Graduate School of Business Administration, University of Rochester, with a specialization in Finance and Strategy and a Bachelor of Science (Honours) in Civil Engineering from The University of the West Indies. He is a Registered Engineer with the Board of Engineering of Trinidad & Tobago (BOETT) and also a Member of the Association of Professional Engineers of Trinidad & Tobago (APETT). Mr. Kennedy is qualified as a Project Management Professional (PMP) and is a Member of the Project Management Institute (USA).
Hugh Schamber
Director
Mr. Schamber has over forty-five (45) years' experience having worked in the Construction Industry in both Canada and the Caribbean.
Hugh has a Master's Degree in Business Administration from Brunel University (UK), a Post Graduate Diploma in Management from Henley Management College (UK) and Canadian National Certification in Carpentry.
Having been employed at Emile Elias and Company Limited in 1984, Hugh has held several management positions, and in 1993 he was appointed as the Managing Director of Weathershield Systems Caribbean Limited, an associate Group Company. In 1997, Mr. Schamber was appointed as a Director of NH International (Caribbean) Limited and in 2020 as a Director of Emile Elias and Company Limited.
Also, as a Past President, and current Board Member of the Trinidad and Tobago Contractors Association since 1999, as well as a past Executive Council Member of the Joint Consultative Council for the Construction Industry,  Mr. Schamber continues to be actively involved as an advocate for improvement in the Trinidad and Tobago's Construction Industry.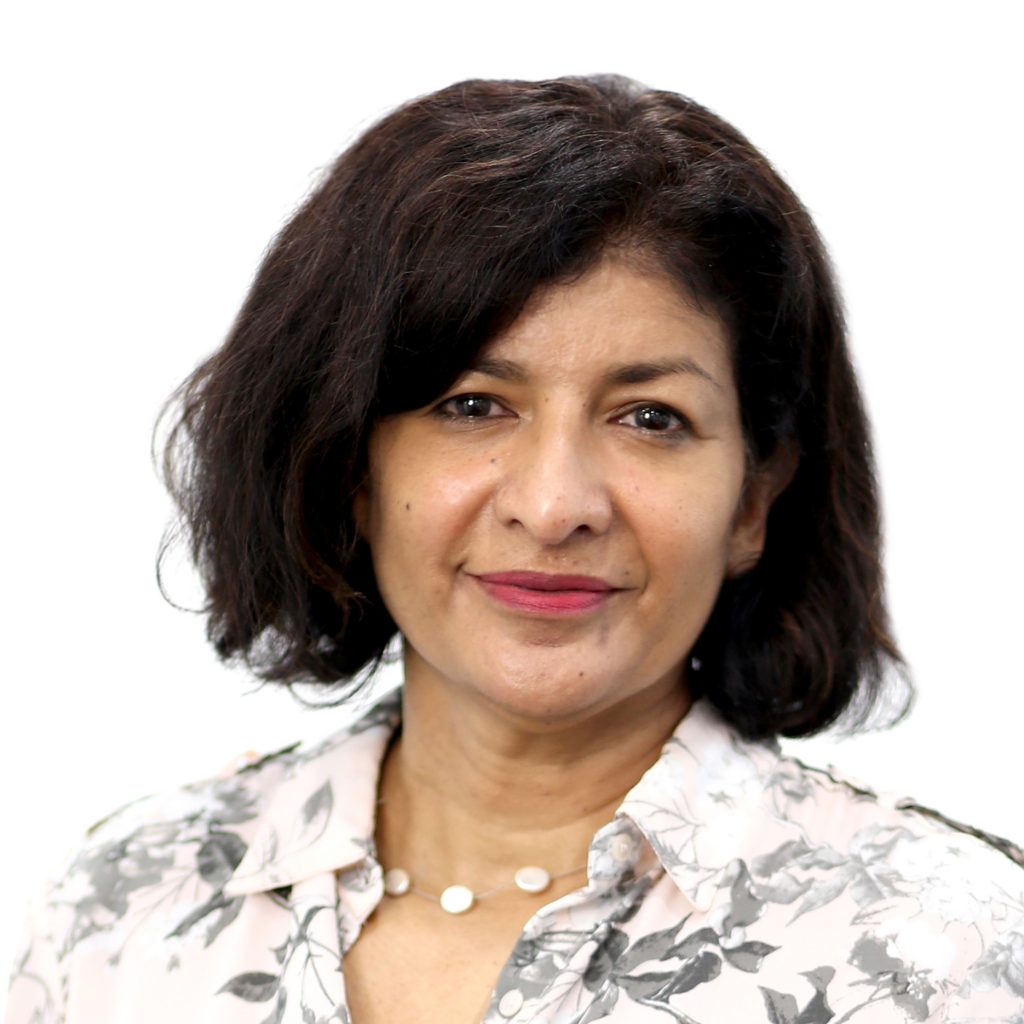 Michelle Clarke
Director/Head of Human Resources
Mrs. Michelle Clarke  attended the University of Toronto graduating with a Bachelor's Degree in Applied Statistics.  She is a seasoned Human Resource professional with over 20 years' experience in areas such as strategic planning, policy formulation, organizational transformation, change management, leadership development, performance management, recruitment and selection, compensation and benefits, employee engagement, and industrial relations. For most of her career she worked with a large conglomerate in the field of Human Resources. Michelle joined the NH family in May 2019.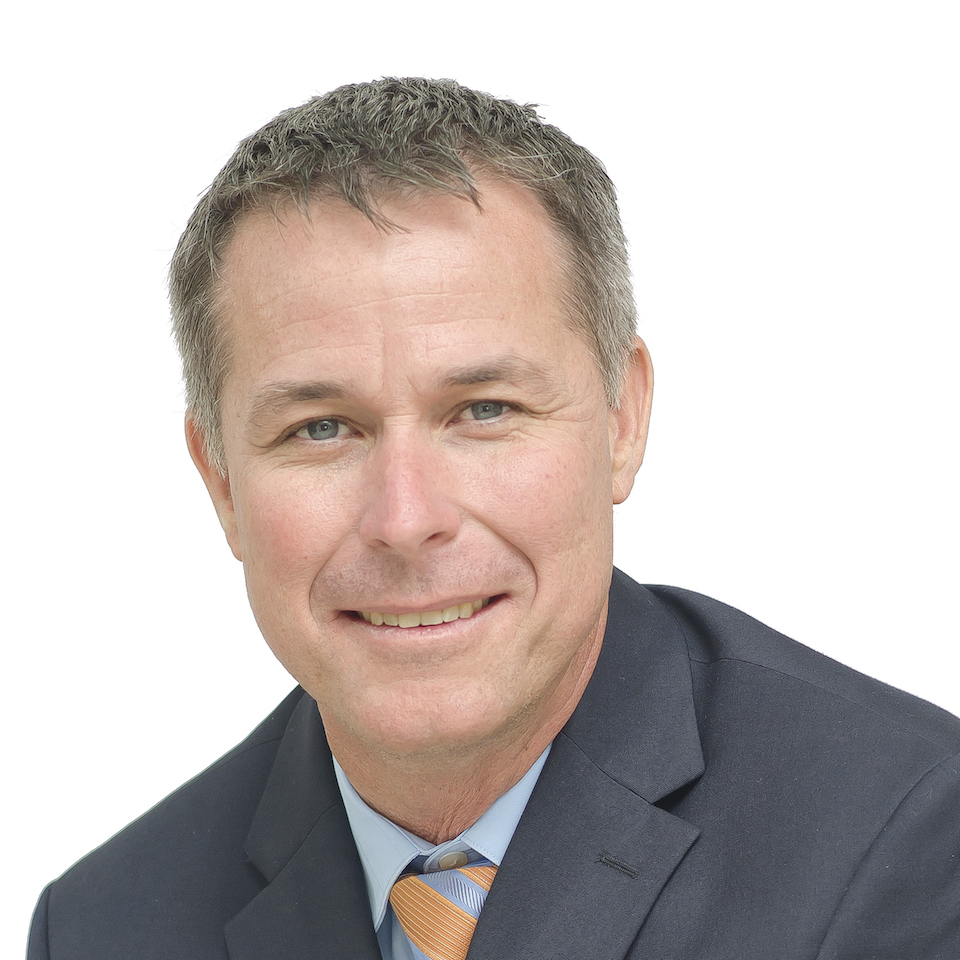 George Sheppard
Director
George Sheppard is a senior investment professional with over 25 years of industry experience. George began his career in 1995 at Republic Bank Limited in their treasury department where he helped manage the bank's large wholesale funding portfolio. Following the completion of his MBA, he spent several years at a major investment banking firm in Toronto. In 2004, he returned to Trinidad to run West Indies Stockbrokers Limited (WISE), one of the largest broker-dealers in the Caribbean. In 2009, George founded the Sheppard Group, a full-service independent wealth management firm. Over the past 11 years he has built the company into a significant player in the Trinidad and Tobago market, managing in excess of TT$4.6 billion of client assets. George is a CFA Charterholder, and has an honors degree in Economics from McGill University and an MBA from the Richard Ivey School of Business, University of Western Ontario.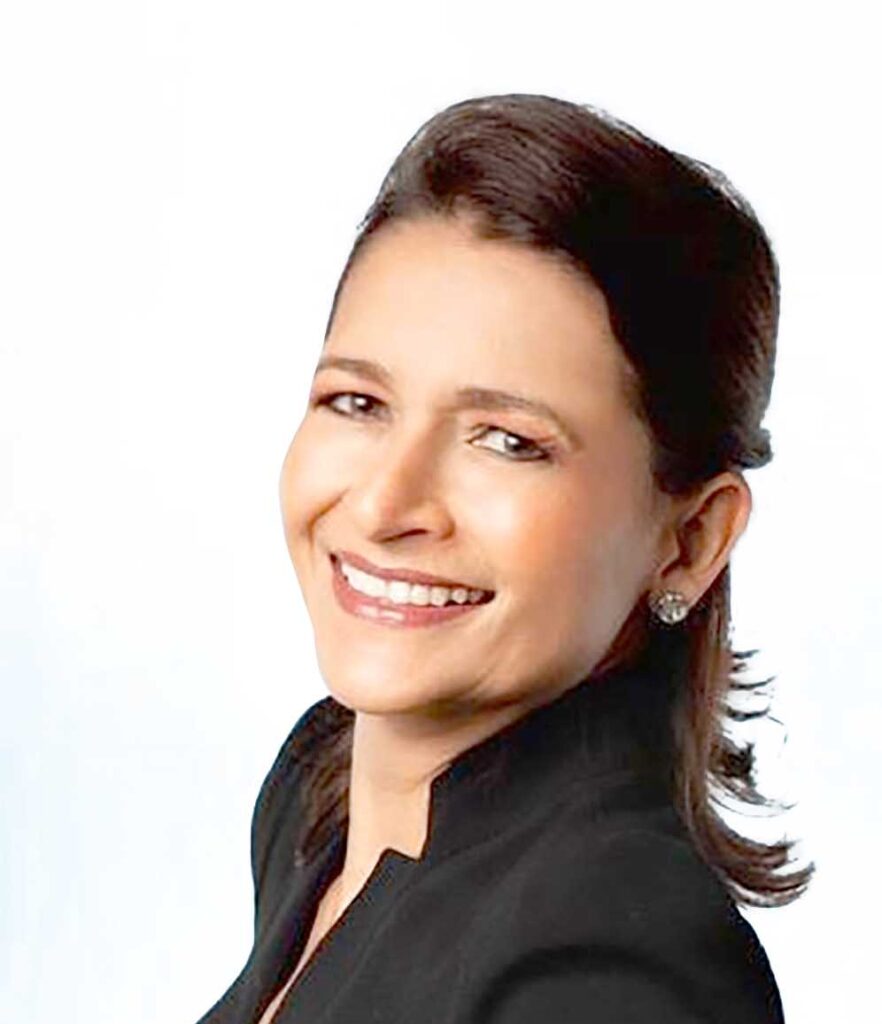 Angelique Parisot-Potter
Director
Angélique Parisot-Potter is the Group Executive Vice President, Business Integrity and General Counsel at the Massy Group and a Director of Massy Ltd., Massy (Barbados) Ltd., the NGO Let's Read and Amcham Trinidad & Tobago.
Over the last 30 years, Angélique has lived and worked in the Middle East, UK, Latin America, and the Caribbean, in a variety of sectors in legal and business roles in the oil and gas, financial, investment, construction and environmental sectors. Using her transdisciplinary skills and multicultural experience, along with her passion for creating, driving, and implementing business integrity programmes to protect companies and their brands, Angélique facilitates conversations and solutions to create a safe Speak Up and Listen Up culture where open secrets cannot thrive so that issues are raised and dealt with, sooner, rather than later.
As General Counsel of the Massy Group, Angélique oversees the legal affairs globally, including commercial, litigation, industrial relations, regulatory and compliance matters, investigations, and corporate transactions.
Angélique studied at the University of the West Indies, Cave Hill and the Hugh Wooding Law School. She is pleased to rejoin NH as she started her career with the Emile Elias Group of Companies in 1991.